My husband was getting his MBA at BC in 2015 when we decided it was time for me to leave a paid position and start Cultured Kids, a non-profit organization that had been in the works for the previous year. At the time we had two small children (6 & 4) and were living in Medford, MA. 
Needless to say this decision came with a lot of challenges. Our financial survival could not have come without government assistance (food stamps, MA Health, WIC, etc) or help from our family. In our first year we were able to provide more than 30 programs in the Greater Boston Area and also establish a relationship with a community in Fort Portal, Uganda that we continue to serve today. 

Before my husbands last semester at BC he was offered a position at Deloitte in Roslyn, VA and we were faced with a decision. We could either dissolve Cultured Kids and cut ties with the clients and families we had been serving in the Boston area or we could expand. We chose the latter! We gathered a strong board and hired our first employee to act as Regional Director in MA.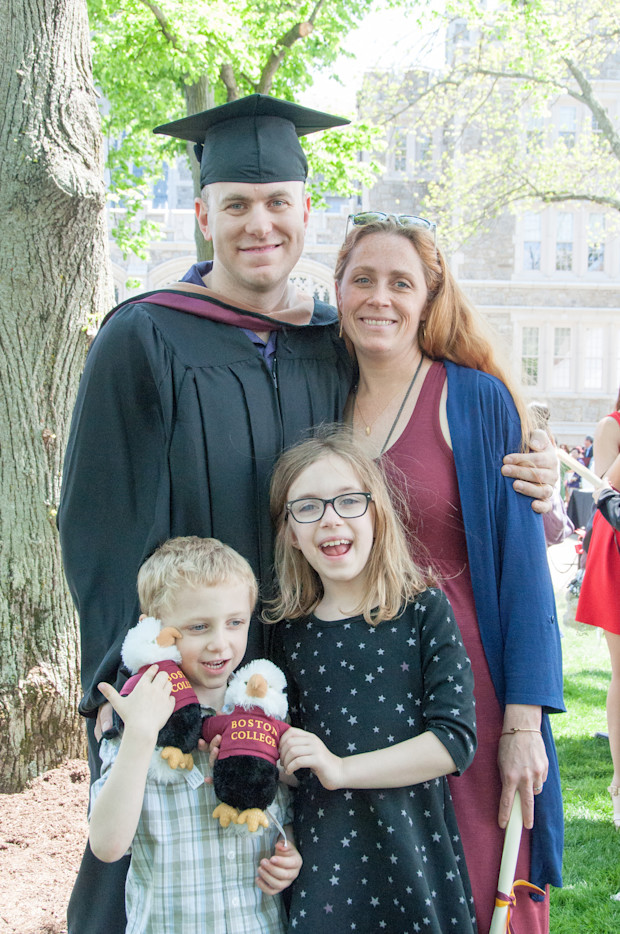 The time away from teaching our programs in the Boston area has been invaluable for me. Aside from working remotely to sustain our Boston location, I have been given time to focus on fundraising, administration, research, and preparations for a launch in the DC Metro area. 
It is our goal to provide programs in 12 cities nationally and 6 global communities. Considering our relationship with Fort Portal, Uganda and our locations within the Boston and DC Metro areas this goal does not seem far off. Aside from expanding our footprint we want to expand our programming as well. 
Cultured Kids is currently providing a variety of programs and services that are focused on young families with elementary age children: 
We are eager to incorporate middle and high school programs as well.  One of the ways we will serve the global communities that have partnered with us is through agricultural service projects. We have created a program called Agri-Cultured Kid for middle and high school students that will provide this opportunity. 
Through our Agri-cultured Kid program children will gain a global perspective, greater self-esteem, learn the value of hard work, importance of creativity, grow more humble and compassionate through community service, and strengthen their problem solving skills. The 5 year progression of this program will culminate in a Junior/Senior trip to one of our partnered locations; the first one being to Fort Portal, Uganda. 
Our dreams of bringing lasting unity and global transformation through multicultural learning does not happen without donors like you! We need a team of people to support free and reduced cost programs to schools, educational facilities, and communities. We need the financial backing to cover the cost of materials, administrative needs, and to support our future endeavors.
Your donation will not serve one particular region or cause, but instead, strengthen our nation and the world in a variety of areas: Arts & Culture, Education, Developing Nations, Global Citizenship, Leadership, and Social Change.